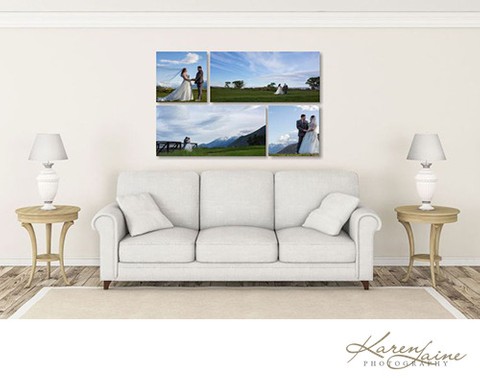 We Promise To…
Give you an amazing experience that goes beyond just taking your photo as we help you pause to rediscover and reconnect with the things that make your life AMAZING.
Capture timeless photographs that you will LOVE that are honest and artful representations of your life, so you can relive your best moments daily.
Give you professional guidance in creating lasting heirloom art for your home that will tell your unique story for generations to come.
Pricing and Packaging
Karen Laine Photography offers a fully custom service including a number of different session options and a full line of custom luxury products. Once we have had the opportunity to speak with you and find out what is truly important to you, we will direct you to the services and products that best meet your individual needs. Please call us so that we can give you a personalized quote.
(469)927-0225
How to Book
Booking Karen Laine Photography starts with a phone call. Our high touch custom service starts with getting to know you a bit and discovering what or who in your life is most important to you. Once we know what gives you joy and purpose, we can design a session that is perfect for you beyond your best expectations. At the end of the call, we will finalize your booking by collecting your session fee and selecting a date. Drop us an inquiry through our contact page to schedule a call or just ring us at (469)927-0225.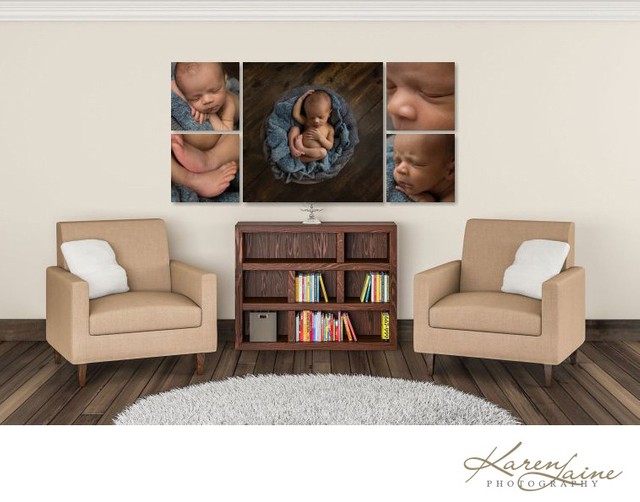 What's Next
Getting to Know You

Finalizing your booking is just the beginning of our journey together. We will want to speak to everyone involved in the session to find out what is important to them, as well!

In Person Consultation

This is where we help you plan your session wardrobe choices (when applicable) or props/colors/themes for newborn and children's portraits. We also include an in home art consultation to advise you regarding art placement and sizing.

The Session

Your session will be fun and relaxed, because we have taken the time to connect with you so that you can be in the moment and connect with the ones you love. Think of this as a date with those you care most about or as "me time" to reconnect to yourself.

The Design Consultation

This is where you will be introduced to the photographs from your session in a fun cinematic style slideshow, followed by selecting all your favorites and creating amazing artwork for your home that will celebrate and remind you daily of the best parts of your life. You will place your order and provide payment at this appointment, so be sure all decision makers are present and you bring your preferred method of payment. We accept most major credit cards. We will begin production immediately following this appointment.

Order Pick Up

You will be notified once your order is ready for pick up in our downtown studio, usually within two weeks of order placement. Some premium finishes may take a little longer, but we will give you an estimated time frame in our order update emails.