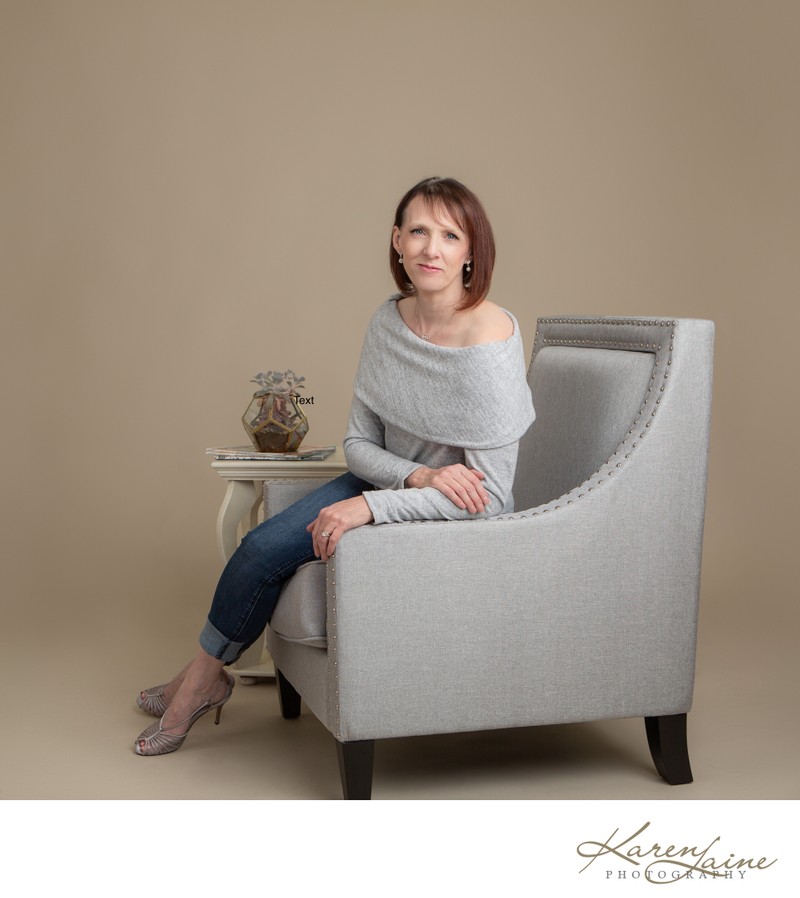 From childhood I've always wanted 10 kids. We didn't quite make 10, but with our seven, fostering a niece and nephew, and helping out with the nine grandkids over the years, I'd say my dream was fulfilled.
My love for kids and a strong sense of marriage and family as the basis for everything in life, along with my lifelong passion for telling stories in photos has culminated naturally into specializing in newborn and maternity portraiture. Because I want to give you the very best and take the safety of my tiny clients very seriously, I invest thousands of dollars in high level ongoing education each year and have obtained newborn speciality distinctions and certifications from APNPI (Association of Professional Newborn Photographers International).
Capturing all the sweet little details of the relationships in our lives and the love and joy during these magical milestones are vital to our deeper connections with one another. It's a privilege to create fine art quality heirloom pieces for you to proudly hang in your home that will put a smile on your face every day!
I'm looking forward to watching your family grow.